Retro Whispering Dragon Glow In The Dark Handcrafted Ear Cuff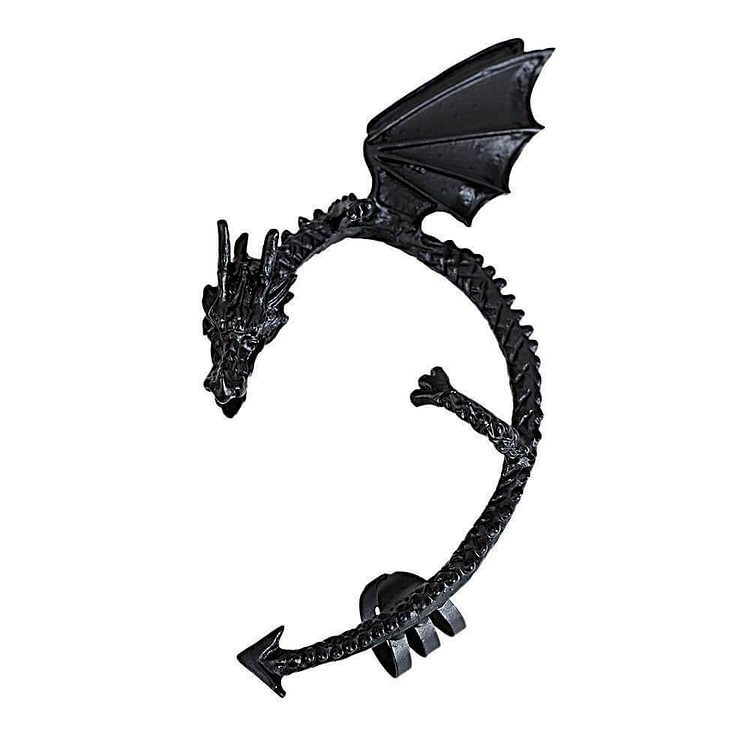 Retro Whispering Dragon Glow In The Dark Handcrafted Ear Cuff
The perfect ear cuff for dragon lovers, this beautiful handmade piece features a dragon that appears to be wrapped around your ear.
This eye-catching plated metal alloy ear cuff becomes even more striking at night, as its eyes, mouth and wings glow brilliantly in the dark. 

Easy to wear, this clip-on dragon can be worn by everyone, without the need for piercings.
The high quality glow mixture used on this item be recharged under sunlight or UV light for best results.

Great for everyday wear or as a gift.